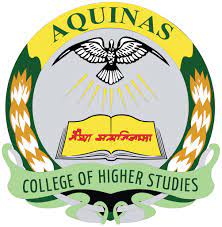 Acquinas College of Higher Studies
Business
Aquinas College of Higher Studies is a highly accepted higher education institute with an environment conducive for learning growth and development in all aspects of life.

You could choose from a range of Degrees, Diplomas and Certificate Courses designed to expand your knowledge in the selected field.
Contact information
No. 30, Gnanartha Pradeepa Mawatha Maradana Road, Colombo 08.
Phone number

011-7389115

Email

Website