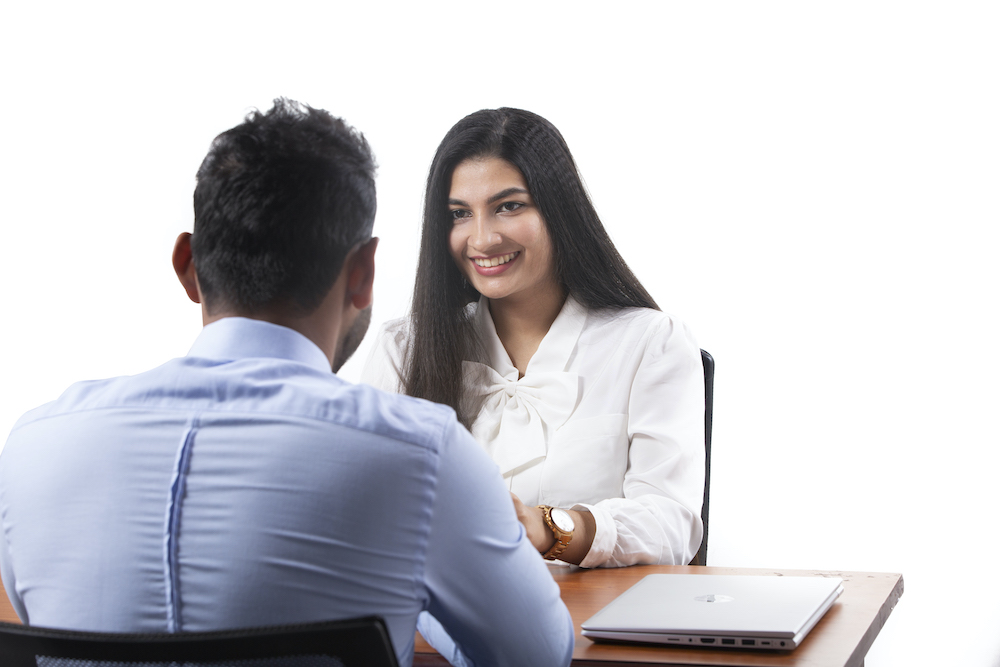 The best 'course' of action for you as a professional
Welcome to a world of learning experiences that will be the launch pad to reach your next career milestone! With over 5,000 courses listed across 350 universities and institutes, PICK A COURSE is Sri Lanka's largest and most advanced Course Finder and Educational Content Provider.
Depending on your preference of education stream be it;
Business Management and Specializations
Science / Technology / Engineering / Mathematics (STEM)
Education, Psychology, Arts and Media
Law and Administration
Aesthetics (Performing Arts, Dancing, Music and Crafts)
We will provide information and help you compare courses based on curriculum, cost and duration, to make the most informed decision in making a choice that quite simply, defines your professional future.
If your preference is to study overseas, the site facilitates your dream by providing comparable information on education migration, qualification frameworks and approval processes in different countries.
PICK A COURSE also offers a wide range of aesthetic subjects, giving you the opportunity to try out something new or level up skills in a recreational hobby you are already passionate about.
We believe that your educational ambitions should be unlimited in scope and reach.
Pick the path that is right for you
Our unique 'Pathway Centre' with its Job Portal, helps learners visualize both the learning and career potential they can unlock when they select a particular course. We will outline the job prospects that become achievable based on the study streams you intend to follow.
You can map out a clear path to success with our predictive guidance, making the planning of life goals that much more easy and focused. PICK A COURSE is the only learning platform in Sri Lanka to deliver this level of future-oriented value on bespoke basis!
Aided discovery
We also believe that learning is not a journey that you figure out on your own. PICK A COURSE offers you free personal consultations with industry experts who can mentor you on the best choice of courses given your current status and future aspirations. Our consultants are all high-flyers with proven track records and specialist knowledge, belonging to sectors that include IT, Engineering, Finance and Accounting, Investment Banking, Logistics and Supply Chain, Sales and Marketing and Human Resource Management.
Develop modern-day work-skills for free!
For your learning efforts to truly bear results, you can couple them with the free courses we provide that cover essential professional skills such as a Spoken English, Grammar, Business English, Presentation Skills, MS Excel Essentials, Basic Graphic Designing, Social Media Marketing Essentials, Finance for Non-Finance Staff and Marketing for Non-Marketers. This is only the start as PICK A COURSE will soon feature more exciting free introductory courses on new-to-market topics such as Artificial Intelligence and Bitcoin Mining.
With an enhanced grasp of these basics, you will be able to showcase yourself better during interviews as well as prove your competencies at work, gaining the confidence of everyone that you are indeed, top talent.
Additionally, our social media and blog series will also function as an interactive gateway to free resources where we will share tips, tricks and advice from renowned opinion leaders as well as experts from corporate and educational backgrounds.
Supporting the journey; from selection to submission and everything in between…
Little things do matter, and here at PICK A COURSE we give just as much emphasis to them as we do to everything else. Through the site, we offer a range of supplementary services that will help make your learning experience largely hassle-free and convenient.
Aiding academic work – Content preparation and proof reading, plagiarism checks, statistical analysis using tools such as SPSS, collaboration with payment platforms for fee payments
Market scanning for educational loans / instalment plan offerings
Obtaining Information on scholarships and criteria
Sourcing academic material and text books
Locating door-step delivery printing and photocopying services
PICK A COURSE was founded with the purpose of simplifying the complex world of education to anyone who wants to get the best out of an investment in learning. From those who are just stepping into higher education to active job seekers and even seasoned professionals, we promise you nothing but the best way forward no matter where you are in life.
Engage with us, and progress towards a destiny of your own making.