Personal Consultation
We believe that learning is not a journey that you have to figure out on your own. We offer you free personal consultations by industry experts who can mentor you on the best choice of courses given your current status and future aspirations.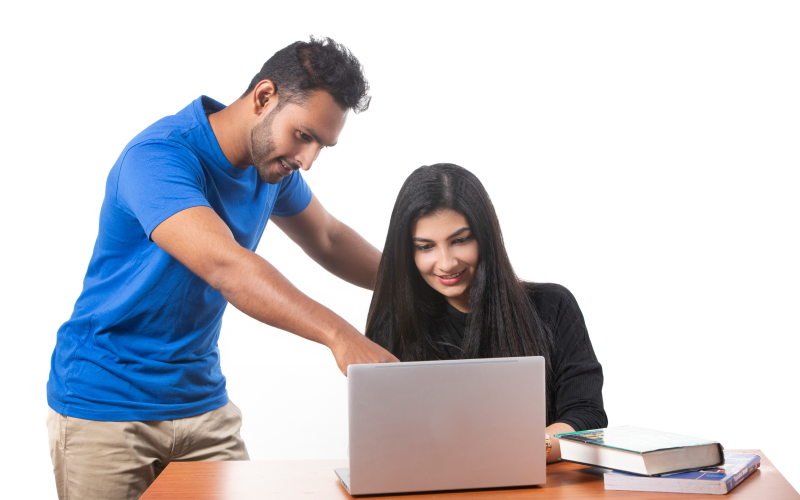 Our consultants are all high-flyers with proven track records and specialist knowledge, belonging to sectors that include IT, Engineering, Finance and Accounting, Investment Banking, Logistics and Supply Chain, Sales and Marketing and Human Resource Management.
You can book a 30-minute zoom or phone consultation with one of our consultants. This is your opportunity to talk through your individual circumstances and ask questions you may have.