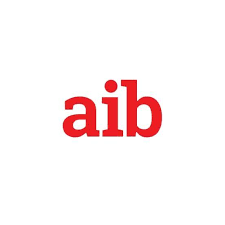 AIB
Educational Institution
AIB (Academy of International Business) was established in the year 2015. The organization has ventured into multiple facets of training, recruitment and digital development and growth that have been funneled by enhancing growth of the business.
By venturing and merging with several operations such as e-commerce, digital agency, recruitment - AIB has been able to capture a better share of the market.
Currently the programme boasts of 1000+ students and continuous learning opportunities that are created by the business for both the learners and the market place.
Contact information
50, 3/1 Edmonton Rd, Colombo 00050 Kirulapone
Phone number

+94 768380505

Email

Website